The AGM of the Charing Guild of Players was held
on Monday 8th July 2019 in the Barn.

As you will have realised we were not able, for a variety of reasons, to put on any plays this year and the situation sadly appears unchanged for the coming season. The committee has decided therefore that the Guild will take a break for a year or two before reconsidering the situation. We discussed this further at the AGM. Please contact Valerie if you have ideas that will help to prolong the life of the Guild.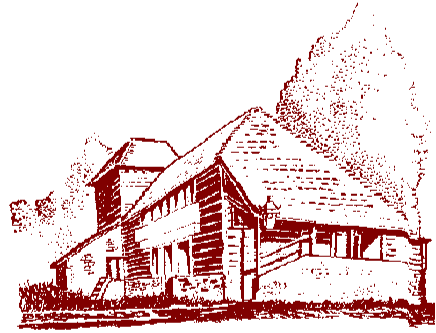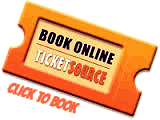 This facility will be available for our next show.

To make an online booking please click
here
.
The use of the TicketSource site is funded by a small booking charge which will be added to your sales total. You will receive a confirmation and booking reference that will show your seat number(s). Take it to the theatre on your booked performance day, in the same way that you would take a ticket.
Welcome to the Charing Guild of Players website
Dates for your 2019 Diaries


Summer Maintenance Work at the Barn: on Mondays from 22 July


Dates for your 2020 Diaries


Village Fete to mark the 500th anniversary of Henry the Eighth's visit to Charing on his way to the Field of the Cloth of Gold: 27th, 28th June


Please let Valerie know of your interest in any of these events

Website updated: 16th June 2019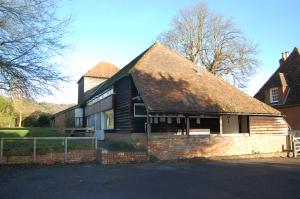 The group's home is the Church Barn in
Charing, a
picturesque village located
between Maidstone and
Ashford.
The village has its own website
.
The Guild normally produces three plays a year in
November, February and May. We are always pleased
to welcome new members who are interested in
acting or in assisting backstage. Check our
links page
for contact details.
Copyright © 2006-2018 The Charing Guild of Players
Original website design & build: The Stables Production Company, Tenterden